Speaker Details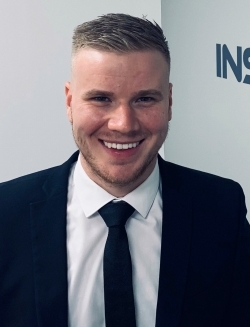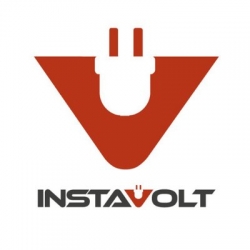 Nathan Piper
Nathan joined the InstaVolt team as sales manager, with a focus on identifying partnership opportunities while managing the rollout of rapid charging stations across the McDonald's, Costa Coffee and KFC portfolios. During his time with InstaVolt, Nathan has focused on expanding the company's offering, pushing a fleet product that now has more than 10,000 users.
---
Presentation
Electrifying your forecourt – planning for the future
The road to electric is fast approaching. With more than 330,000 battery-electric vehicles on the UK's roads today, the traditional 'refueling' process is changing. This presentation will look at how forecourt owners can expand and evolve their offering in response to the changing market, discuss the electric vehicle charger options available and outline how installation of the infrastructure can give forecourts a competitive edge.