Speaker Details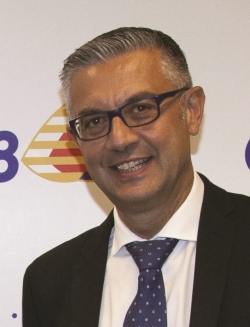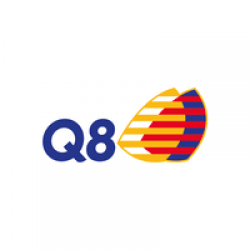 Alessandro Lietti
Alessandro is responsible for retail business development at Kuwait Petroleum in Italy. During his 30-year career he has developed extensive knowledge of the Italian oil service station market. He has also collaborated with Kuwait Petroleum International for retail network expansion in China and Spain. He has sponsored several innovations aiming to enhance the Italian company's network quality: new sites, unmanned network format construction, dynamic pricing introduction, motorway network strategy definition and implementation, partnerships with major food and beverage operators, and alternative fuels enhancement.
---
Presentation
Sustainable flagship station and Svolta concept store
The traditional petrol and diesel demand has been constantly declining over the last years progressively reducing the already low average throughput of the Italian stations. Lot of sites are destined to be rationalized and only the long term sustainable ones will be able to remain in the market. From this comes the idea of creating sustainable flagships stations with facilities that offers refilling each type of engine and granting a pleasant stop to the drivers with new concept stores.