Speaker Details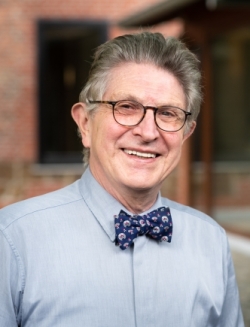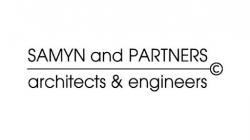 Philippe Samyn
Sir Philippe Samyn has a doctorate in applied sciences and is an architect, civil engineer and urbanist. He has been a member of the Belgian Royal Academy of Science, Art and Literature since 1992, and is a member of the financial and advisory committees of SECO Belgium scrl and Commander of the Order of Léopold. He was given a knighthood by HRH King Albert II in 2012. His work is based on permanent questioning, widely fed by numerous missions abroad, lateral thinking and his scientific work. More particularly, his 1997 discovery of the volume and displacement indicators has experienced continuous scientific development, leading to a general and open theory about the conception and predimensioning of structures. With his team of architects and engineers, his architectural production develops in many sectors, in Europe and beyond: an opera house or a gas station, a hospital or a bridge, a research center or an urban plan.
---
Presentation
Caravanserai will always exist
There will always be a need for roadside stopping points but the traditional petrol station or highway service station will not survive with its industrial awning and supermarket. Since 1993, we have been fortunate to be allowed and encouraged by Petrofina and Total to design service stations and landscaped areas that are fully integrated and in harmony with the environment and the local cultural heritage. Electricity – or hydrogen – will gradually replace oil as energy for cars but this will not influence the global design as long as it moves forward with a more sustainable approach and enhances the service provided. Along the roads we will always need a place where we not only charge our mount with energy but also recharge ourselves while eating; somewhere we can rest and discover the culture of the region we are crossing and, sometimes, even where we can sleep. It is a cultural embassy for the region concerned.