Speaker Details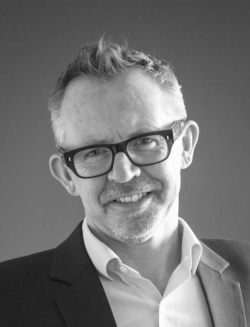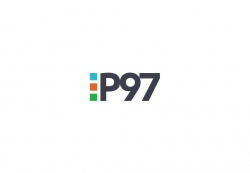 Nicholas Allen
Nick joined P97 Networks in 2018 to set up and lead the company's drive into Europe, the Middle East and Africa. He has extensive global experience across the energy and mobility landscapes. He spent the majority of his career at Shell, where he held a number of global leadership roles, including global head of retail marketing (fuels, forecourt and pricing) and vice president (low-carbon solutions). Nick also has extensive consulting experience. He led Shell's internal management consultancy practice and after leaving Shell he spearheaded the development of Navigant Consulting's oil, gas, e-mobility and smart cities work in Europe.
---
Presentation
How mobility services are changing the role of the forecourt
Be they business or private motorists, for decades drivers have accessed mobility services (refueling/food on the go/parking) in a traditional, analog way: 'turn up and consume'. This model is changing rapidly, enabled by new mobile and digital technology, but the change is only the tip of the iceberg. Covid-19 has redefined the adoption curve for mobile commerce, and individuals are now actively and aggressively seeking more convenient mobile-based ways to live their lives. The presentation will detail the set of new customer opportunities that forecourt retailers need to consider, and outline the key decisions they need to make.