Speaker Details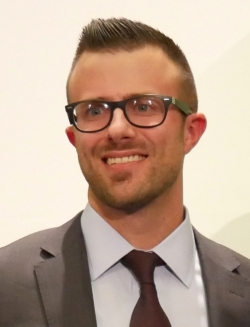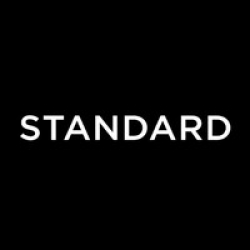 Frank Beard
Frank is a Des Moines, Iowa-based retail analyst, speaker and writer who currently works in marketing and customer experience at Standard AI. His analyses have been featured in Bloomberg, the Wall Street Journal, NPR, Grocery Dive and more. He has also spoken at events such as the NACS Show, the National Restaurant Association Show, Handel & Wandel and the AACS Convenience Leaders Summit.
---
Presentation
Was 2020 a dress rehearsal for the future?
Although fuel and convenience retailing is a resilient industry, many challenging headwinds are lurking over the horizon. Rising fleet economy, electrification, remote work growth and other structural shifts threaten to alter the consumer routines that retailers rely on. The central question facing retailers in the next decade is simple: how will you convince a consumer to drive to your store or interact with you digitally? In hindsight, the events of 2020 were a dress rehearsal. The challenge is retailers are unlikely to have the lifeline of high fuel margins and stock-up behavior next time. In this presentation, Frank will review these new dynamics and challenge popular narratives about industry innovation. As the co-author of a recent report with a global focus on the future of roadside retailing, he will also unpack key findings and share what retailers are saying.