Speaker Details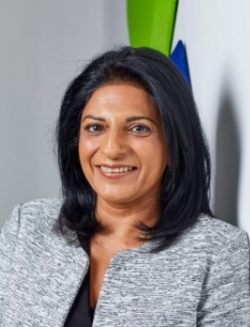 Anila Siraj
Anila has been advising fuel and convenience retailers across the globe on pricing and planning strategy for many years, and is recognized as an expert within the industry. In her current role, she oversees Kalibrate's global alternative fuels strategy focused on building solutions to help customers begin their EV journeys.
---
Presentation
Electric opportunity: EVs and the forecourt
The arrival of electric vehicles represents the biggest shake-up of the 'refueling' market in decades. In this session, we look at the practical steps fuel retailers can take to futureproof their portfolios in advance of mass adoption. This will include how to build for today and plan for the next phase of EV ownership; the EV driver and the adoption curve; building the EV business case: cross shop and in-store spend. With new funding opportunities and a growing number of regulatory interventions making EV adoption more appealing to consumers, now is the time for fuel retailers to stake their claim.