Speaker Details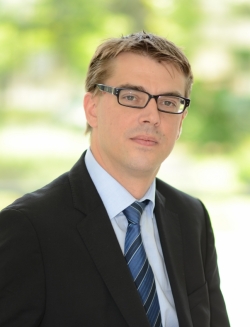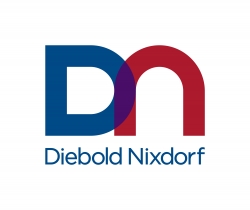 Nicolas Pelletier
Nicolas has spent his entire career helping major global retailers transform their IT landscape to better serve their business goals. Customer engagement, checkout processes and O2O journeys are his playground, and matching the right solutions with retailers' ambition is his passion. Nicolas joined Diebold Nixdorf in 2004 and has held various positions attached to the retail software business. He is currently responsible for strategic software sales, promoting the company's Vynamic software portfolio to key retail and fuel and convenience organizations around the globe.
---
Presentation
C-stores: the key to surviving in fuel retailing
The whole fuel retail business is changing from 'Fuel plus X' to 'X plus Fuel'. But what is this X factor that will ensure profitability and customer loyalty in the future? C-stores are already becoming a supply hub for many time-sensitive and demanding consumers as they stock up on fast food and fresh groceries or pick up ordered medicines or parcel deliveries, in addition to refueling their vehicles. But there are several things to consider when putting the C-store at the core of future fuel retailing as customer demands and shopping habits are changing as well, especially if they have to spend more time on-site to charge their electric vehicles. Let us take a look at all those new customer journey demands, what this means for futureproof C-store concepts and how highly flexible, adaptable and scalable fuel retail technology like self-service solutions or gas station software platforms provide the basic infrastructure to succeed.