Speaker Details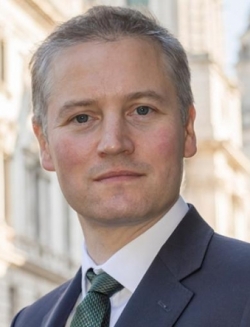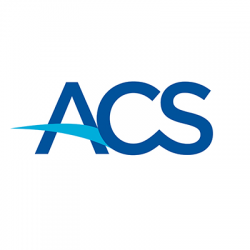 James Lowman
James was appointed ACS chief executive in 2006. He has led ACS on political and policy representation, driven a unique research program that informs ACS's policy work, launched an industry-leading assured advice scheme in partnership with Surrey County Council, created a new and unique events program, and increased membership and engagement from all parts of the industry. He has been recognized for his work with outstanding achievement awards from HIM, Palmer & Harvey, YIGA and the Retail Industry Awards. James is a member of ministerial advisory groups including the National Retail Crime Steering Group and the Retail Sector Council. He also sits on the boards of Community Alcohol Partnerships, the London Food Board and the High Streets Task Force. James joined ACS in 1997. He has a degree in politics from the University of Essex and an MBA from Kingston Business School.
---
Presentation
Building the destination power site
Retailers on petrol forecourts have done a good, sometimes great, job at converting their fuel customers into shop customers. For the last 20 years, this has been the retail marketing challenge faced by these businesses, and it has generally been met. With more efficient internal combustion engines and more electric vehicles meaning fewer visits to these locations to power cars, how can these businesses make their sites destinations for food, other products, services and power?