Speaker Details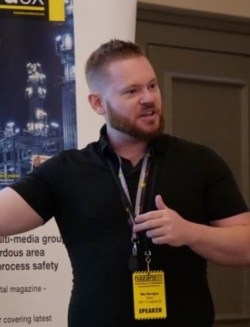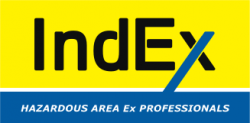 Mike Marrington
Michael is a subject matter expert in explosion safety, protection and prevention. He has been involved in the energy industry for 18 years, in green energy, hydrocarbons and zero-carbon energy sources. Within such industries, multiple safety concerns exist regarding the use of flammable substances and ignition sources. Michael provides a wide range of services (training, consultation, owner's engineering, inspections and auditing) to address these safety concerns via prevention, substitution, control or mitigation measures, with the emphasis on providing awareness for all stakeholders.
---
Presentation
Explosion safety: traditional fueling stations and the future, now (hydrogen and EV)
With the global advancement toward a carbon-free future, many countries and companies are taking a proactive approach to green energy whereby they plan to achieve 100% carbon neutrality by 2025-2030, beating the global target of 2050. These 2025-2030 plans typically involve starting a project with potentially incomplete designs, new technologies, and/or involving those who may not have sufficient awareness or competence with the use of these flammable substances and ignition sources. Traditional fueling stations employ petrol, CNG and LPG, the material characteristics of which must be carefully considered due to their flammable properties. With the rapid adoption of alternative power sources for vehicles, EVs (electric vehicles) and hydrogen, the safety of these technologies has been proved in heavy industry but has not been applied on such scale to the residential and commercials markets. While standards exist or are being created, stakeholders are charging ahead to the 'zero-carbon future' with or without a sufficient level of awareness of these safety concerns.