Speaker Details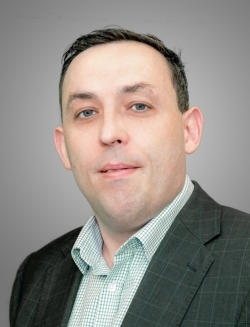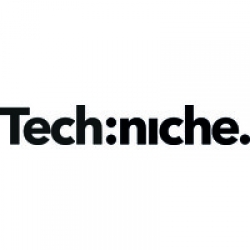 Don Williams
Don joined Techniche in 2018, bringing a wealth of software and facilities management knowledge to the EMEA team. His focus is to help fuel and convenience retailers maximize sales and reduce costs by increasing the uptime of their revenue-generating and customer-experience-related assets through asset maintenance digitization and maintenance automation. Before joining Techniche, Don worked for several companies within the software, commercial property and facilities management industries.
---
Presentation
Asset maintenance management digital transformation – are you ready?
Fuel retail is changing fast. Retailers have already expanded their fuel and convenience offerings beyond the traditional forecourt and are well on the way to establishing multi-service mobility retail destinations. This evolution demands that an ever-increasing portfolio of new, smart, connected assets be added to estates. These assets are critical to meeting the demands of a new breed of customer. Major fuel retailers around the world are adopting a strategy of asset maintenance digital transformation to maximize asset lifecycle, reach sustainability targets, deliver excellent customer service and grow revenue. Find out how asset maintenance digital transformation could help your business achieve this.