Speaker Details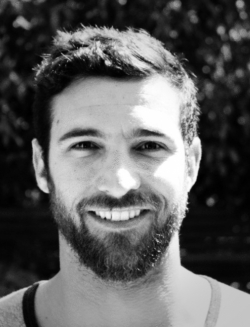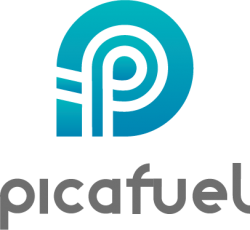 Tal Ginat
For over four years, Tal has been the VP of business development at Picafuel, a software platform that is revolutionizing the fuel retail world by putting customers front and center, and by digitizing every step of the retail fuel experience. Tal is responsible for the company's increasing development. His role focuses on bringing new partners and building strong relationships in the industry. Previously, he founded a fintech startup and led business development in numerous startups in the Israeli ecosystem.
---
Presentation
How fuel retailers can excel in digital transformation
When you see modernization happening before your eyes, it becomes very clear that companies have two options: to sink or to swim. It's no wonder that this digitization of fueling businesses is a global trend. Picafuel helps all fuel retailers provide driver-centric solutions that increase their productivity and revenue streams and adapt to the global changes of tomorrow.