Speaker Details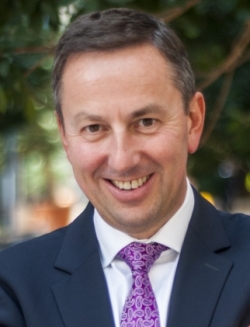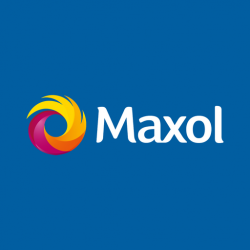 Brian Donaldson
Brian is chief executive officer of The Maxol Group, the largest independent forecourt convenience company in Ireland. He is an honors business graduate of the University of Bradford and has worked for the Group since 1986. Prior to his appointment as CEO, Brian held the position of Group general manager and was responsible for the development of the Group's extensive retail network, including developing its retailer operating model and establishing strategic partner alliances with BWG and The Henderson Group. Brian is also a founding director and member of the Northern Ireland Oil Federation and has worked closely with the Irish Petrol Retailers Association on raising the profile of the forecourt retail sector. He is a former member of the CBI Council in Northern Ireland, former co-chair of ECR Ireland, director of fuels for Ireland, director of the international board for NACS and former chairman of Retail Ireland.
---
Presentation
Maxol at 101 years old – transitioning from its traditional forecourt model through innovation
Maxol at 101 years old has seen it all in private ownership. It has been challenged by world wars, global and national crises, oil crises and political unrest throughout its history. One of the main reasons for Maxol's success over the years has been its ability to innovate and change with the times. While it remains one of the biggest suppliers of transportation fuels in Ireland, Maxol is also now a global leader in terms of both food innovation and convenience retail on the forecourts of its 242-strong network. Over the last 18 months, the company's drive for innovation and excellence has continued apace, with Maxol winning the Global Forecourt Challenge (Maxol Clarecastle), NACS European Best of the Best Store Award (Maxol Newbridge), Best Site in NI (Maxol A26 Tannaghmore) and Best Innovation (Maxol Portrush) at the recent Forecourt Trader Awards.