Speaker Details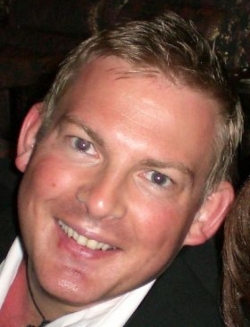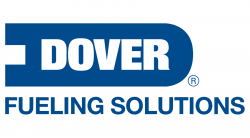 Søren Powell-Holse
Soren is director of product marketing for Dover Fueling Solutions in Europe, the Middle East and Africa, as well as the product owner for the EMEA fuel dispenser product line from DFS, including conventional fuel dispensers and solutions for alternative fuels and energies. He has extensive experience in the fuel retailing industry, having started his career in fuel retailing working for Texaco in a variety of roles in Denmark and the US, before transitioning to sales and marketing of fueling equipment and solutions working first for Wayne in the United Kingdom and later for Dover Fueling Solutions in a variety of roles. Soren enjoys working directly with fuel retailers to use the leading technology DFS offers to drive low total cost of ownership for fuel retailers as well as ensuring an efficient and user-friendly customer experience for the motorist.
---
Presentation
How to bring digital experience to your customers right at the fuel pump
Boost sales and profit margins by delivering an advanced digital experience that engages the consumer directly at the fuel pump. T-Media from Dover Fueling Solutions is a complete solution for integrated digital media that turns a fuel dispenser into a promotional powerhouse, using a robust content management solution that drives targeted promotional strategies and enhances the customer experience right where you need it the most – at the fuel dispenser.