Speaker Details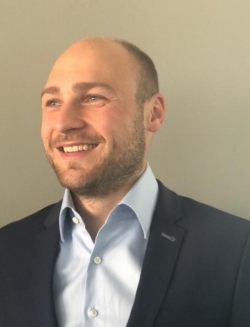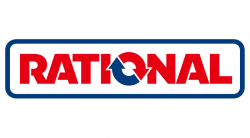 Benjamin Nothaft
Benjamin is responsible for the retail segment at Rational. He works with retailers and specialists across the globe on implementing modern hot food solutions. He holds bachelor's and master's degrees in business administration and engineering from Technical University Munich. Benjamin has international experience and had a leadership role at the beginning of his career at Rational in the US and Canada. He has gained great experience with the retailers and the foodservice industry in those countries. When he moved back from North America to Europe, Benjamin worked as director of product management for EMEA and developed solutions for retailers and foodservice clients in that area. Since 2018 he has been a retail segment director for Rational International in Switzerland. In this role he works with global retailers and is further developing the retail business globally for Rational.
---
Presentation
Foodservice as a differentiator and a profit maker for forecourts in the future
Fuel and convenience retailers have a simple question to ask: "Why will the customer of the future visit my store?" Forecourts face a variety of disruptive headwinds that threaten our long-successful business models. Traditional forecourts today lead with fuel and the in-store offer is secondary. The forecourts of the future will flip that and will lead with freshly prepared food and better, healthy offerings throughout the store. There are already successful examples of this around the world. The Irish forecourt retailers started this journey many years ago and are a global benchmark. They have developed their stores into a destination for fresh food for today. We can also see this in the USA in Wawa, Choice Market and other food-led convenience retailers. The future has already started, and those early adaptors can already see how their decisions have worked out. New revenue streams, better margins and newly won customers who are coming back are just some of the success factors.