Speaker Details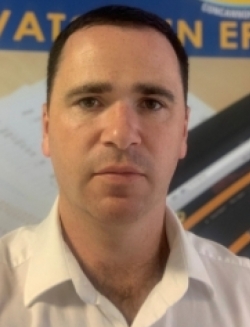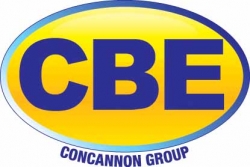 Clive Hughes
Clive has been working with CBE for 15 years, initially as a systems engineer deploying, supporting and training customers on their retail technology. In 2014 he took up a role in business development at CBE in the UK, overseeing the growth of the customer base to over 1,000 sites across all major fuel brands and symbol groups. 2020 saw the introduction of CBE's innovative fuel on self-checkout solution, and Clive played a key role in delivering it to the marketplace.
---
Presentation
Can self-checkout overcome staff shortages and the growing cost of labor?
2020/2021 has been an almost perfect storm with major impacts on trading for food retailing. The forecourt industry has not escaped this, and in-store labor shortages alongside the growing cost of labor are a major risk. The forecourt of today and the future needs to be able to deliver high standards, high availability and excellent customer service. Technology will play a key role in this delivery as operational efficiencies will free up staff to concentrate on store standards, merchandising and on-shelf availability.