Speaker Details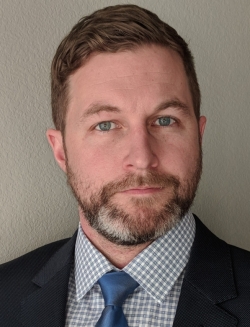 Rob Smith
Over the course of his 12 years with IHS Markit, Rob has worked in all aspects of the downstream value chain but is now focused exclusively on fuel retailing and convenience. In this capacity, he leads the company's efforts to understand the shifting competitive landscape and how trends such as the maturation of fuel demand will affect the retail station of the future. He is also one of IHS Markit's lead consultants in the fuel retail space, managing both market entry and asset due diligence projects. Rob previously was a senior manager at PFC Energy, which was acquired by IHS Markit in 2013. He holds a BA in political science from Duke University, USA, and an MA in security studies from Georgetown University, Washington DC, USA.​
---
Presentation
Fuel Retailing and the Energy Transition: Between rationalization and reinvention
The fuel retail sector has been through more than its share of change over the past 100 years. However, the ongoing energy transition will be particularly transformative since it involves a fundamental shift away from the industry's historical business model. With gasoline and diesel demand on the wane, fuel retailers are faced with a choice: rationalize or reinvent.